Copyright
This website and all photographs are copyrighted by Lionel Egger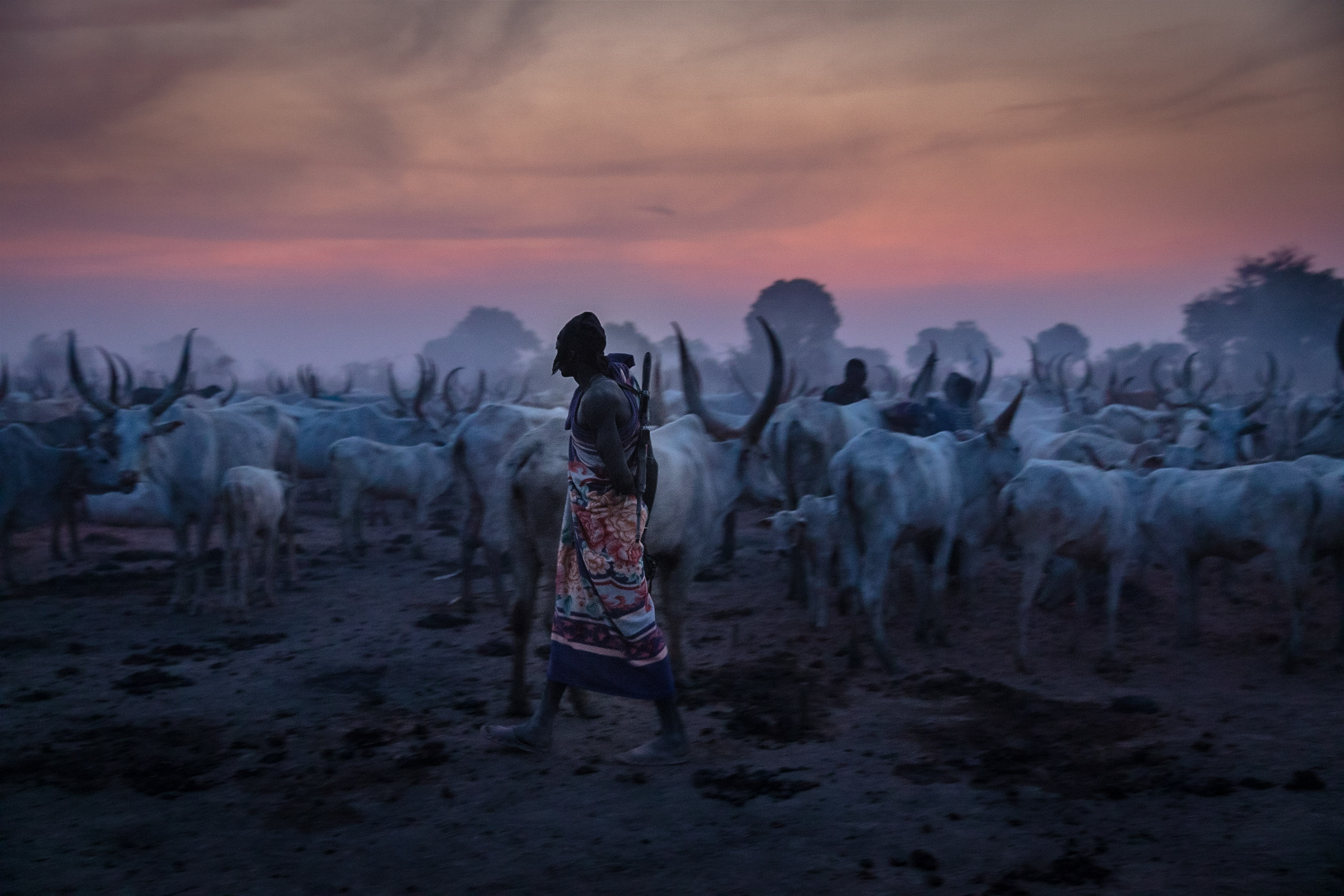 The use of any of the photographs on this website without the written permission of the photographer is strictly prohibited.
You are interested about a photography? Or maybe a print?
If one particular photo interests you, send me the reference written on the back of the picture.
Please contact me for more information.